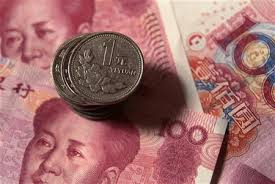 Summary |
However, the figure is lower than the 9.4 percent
growth expected by most investment banks.It was 21.2 percent in
the first two months."We revise down the GDP forecast in 2013
to 7.6 percent from the previous forecast of 7.8 percent."We
expect it to drop below 50 in May," said Zhang.For Zhang, there
are two key risks to 2013 forecasts.Related News ...